Bridging
the gap
between employment service professionals, job seekers with disabilities and business
JOIN NOW!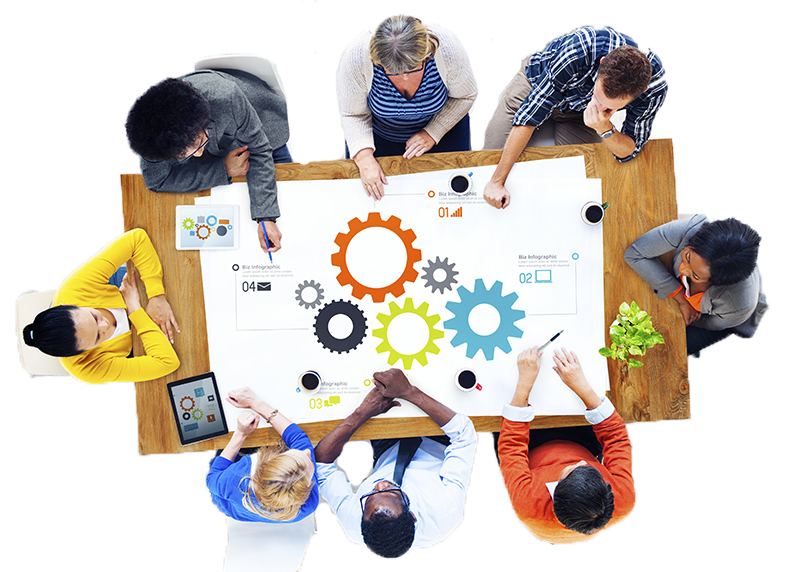 WHAT IS DIVERSITY PARTNERS?
The goal of the Diversity Partners project is to "repair the bridge" between labor supply and demand.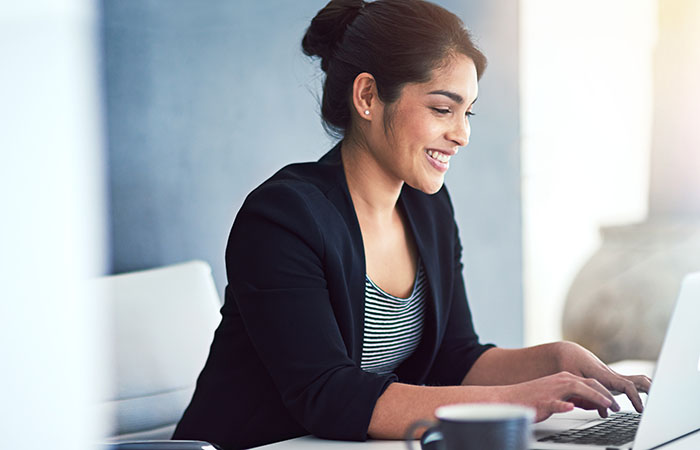 Online Toolboxes for Frontline Staff
Over a dozen modules in 6 topical areas
Self-assessment, guided learning, tools and resources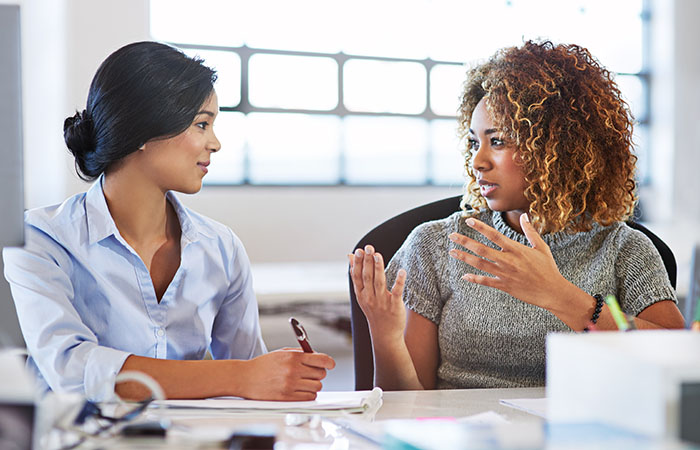 Resources & Tools for Organizational Leaders
Strategies to build a high quality employment program that is focused on employer relationships
Worksheets and guides to help develop sustainable organizational change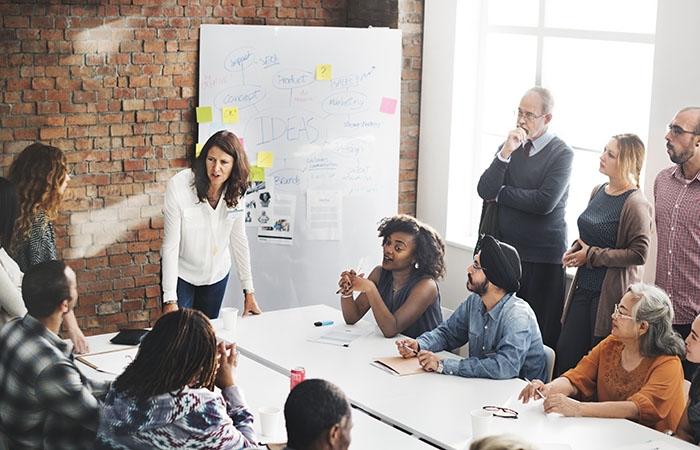 Supplementary Training Available
"I believe [Diversity Partners] is a really innovative, up-to-date and necessary/valuable approach to the work we do and our constituents!"
– Employment Specialist at Capabilities, Inc., a disability service provider.
WHO SHOULD USE DIVERSITY PARTNERS?
Workforce Development
Workforce development leaders and frontline staff can improve their ability to serve job seekers with disabilities well. The goal is to develop an "ideal pathway" for job seekers with disabilities through workforce development programs and services.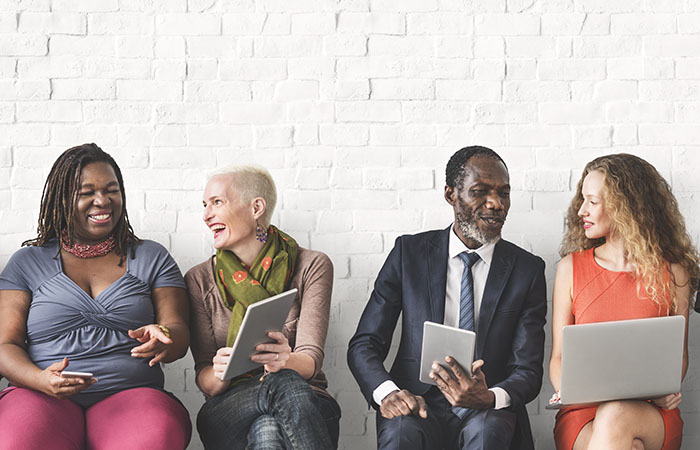 Disability Service Providers
Disability service providers can improve business acumen and messaging to employers, and improve their value proposition to the business community. Leaders can learn how to create organizational capacity for business partnership strategies.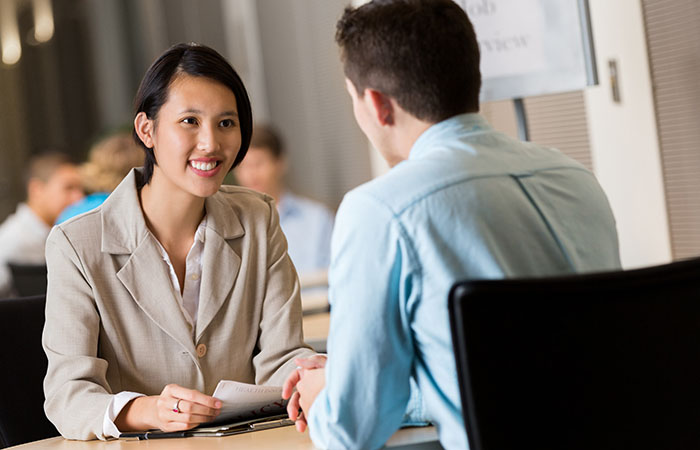 Educators
Educators can learn more about connecting with employers to improve work-based learning. Leaders will learn more about creating structures that support educators to develop business relationships.
SUBSCRIBE
The Diversity Partners curriculum is now available on a subscription basis. Click on the Subscribe button to learn more.