Bridging
the gap
between employment service professionals, job seekers with disabilities and business
FOLLOW US ON SOCIAL MEDIA: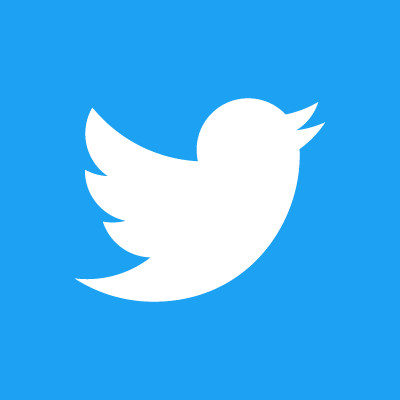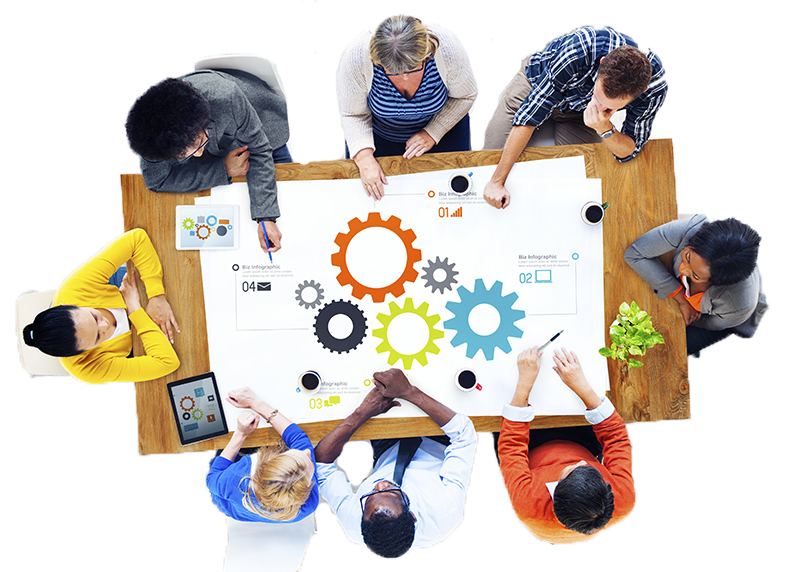 The Diversity Partners team would like to thank all of our stakeholders for helping us to develop, refine, and utilize the online modules we have created through this project. Mutually beneficial partnerships between business and employment service providers is a critical component of success for job seekers with disabilities. The long-term goal of Diversity Partners included plans to sustain the curriculum after the expiration of federal support. As our federal funding for Diversity Partners expired on September 30, 2019 we have officially come to that crossroads. As of October 1, 2019, the Diversity Partners project will transition into its post-grant offerings. This means that the online modules will no longer be freely available to existing users.
Diversity Partners will be offered through a subscription model with additional training support available beginning in March of 2020. Through this mechanism, we will continue to engage employment service organizations in enhancing partnerships between business and employment service providers. To learn more about our plans, please contact us.
Our post grant offerings will take two forms. First, we are working in collaboration with the State Vocational Rehabilitation Agency in New York State (ACCES-VR) to extend the curriculum offered through the NYS Consortium for Advancing and Supporting Employment. Through this partnership, the Diversity Partners online modules will be paired with the more traditional training offered to providers who are under contract with ACCES-VR.
Please contact us if you are interested in pursuing a similar partnership for providers in your state.
WHAT IS DIVERSITY PARTNERS?
The goal of the Diversity Partners project is to "repair the bridge" between labor supply and demand.
Online Toolboxes for Frontline Staff
Over a dozen modules in 6 topical areas
Self-assessment, guided learning, tools and resources
Resources & Tools for Organizational Leaders
Strategies to build a high quality employment program that is focsed on employer relationships
Worksheets and guides to help develop sustainable organizational change
Technical Assistance & Training
In-person or web-based
On demand from staff and faculty at Cornell's Yang-Tan Institute
"I believe [Diversity Partners] is a really innovative, up-to-date and necessary/valuable approach to the work we do and our constituents!"
– Employment Specialist at Capabilities, Inc., a disability service provider.
WHO SHOULD USE DIVERSITY PARTNERS?
Workforce Development
Workforce development leaders and frontline staff can improve their ability to serve job seekers with disabilities well. The goal is to develop an "ideal pathway" for job seekers with disabilities through workforce development programs and services.
Disability Service Providers
Disability service providers can improve business acumen and messaging to employers, and improve their value proposition to the business community. Leaders can learn how to create organizational capacity for business partnership strategies.
Staffing Firms
Frontline staff will learn more about customers with disabilities, and the rights and responsibilities of job seekers and the employers of record. Leaders will learn why a pipeline of qualified candidates with disabilities may be a value-add for certain corporate clients.
EVENTS
Come join us for the following events:
Visit our archive page for recordings and downloadable materials from previous events